Sydney, New South Wales (Australia) Data Center
Situated in the largest city in New South Wales, Australia our Sydney partner data center is positioned strategically to serve the biggest markets in Australia and beyond.
Sydney Facility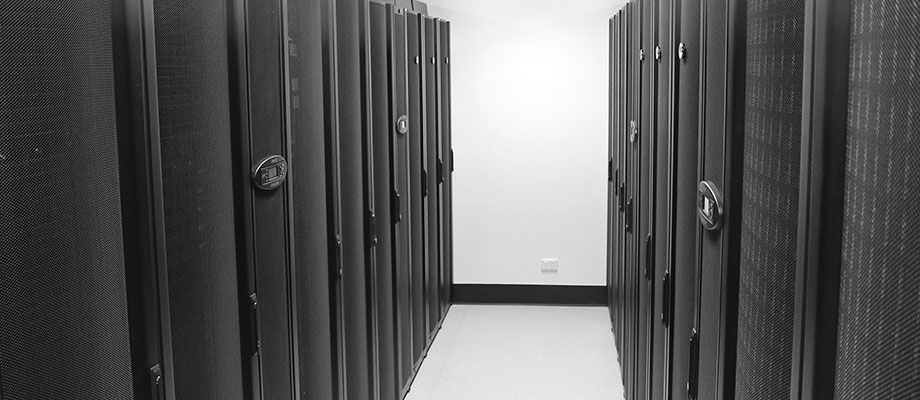 Our Australian facility is comprised of 2500 square feet of data center space.
Power Infrastructure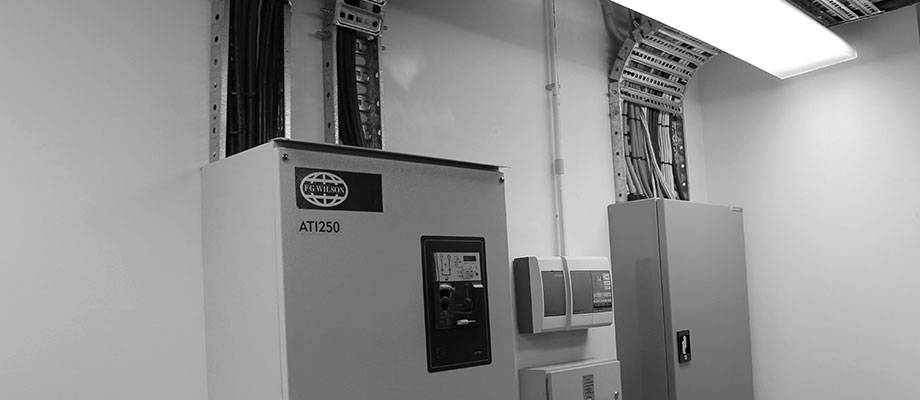 APC Symmertra UPS and power distribution gear are setup in a N+1 configuration backed up by a 300 kilowatt Caterpillar generator.
Cooling Infrastructure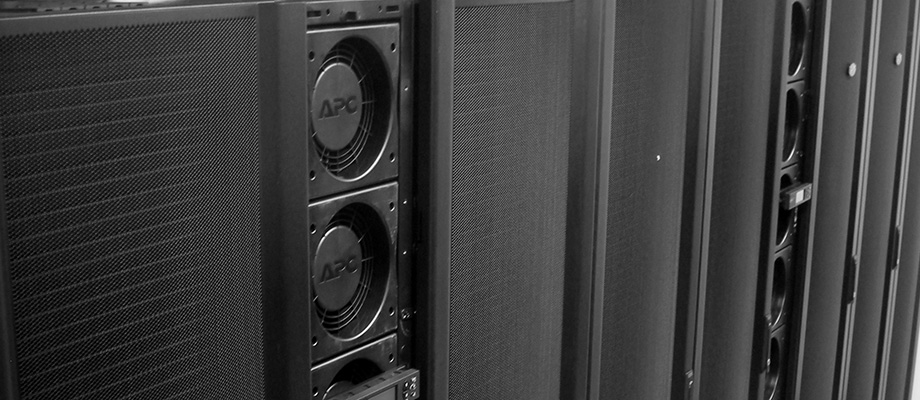 APC in-row cooling provides up to 15 kilowatts of net cooling capacity to each rack.
Network Infrastructure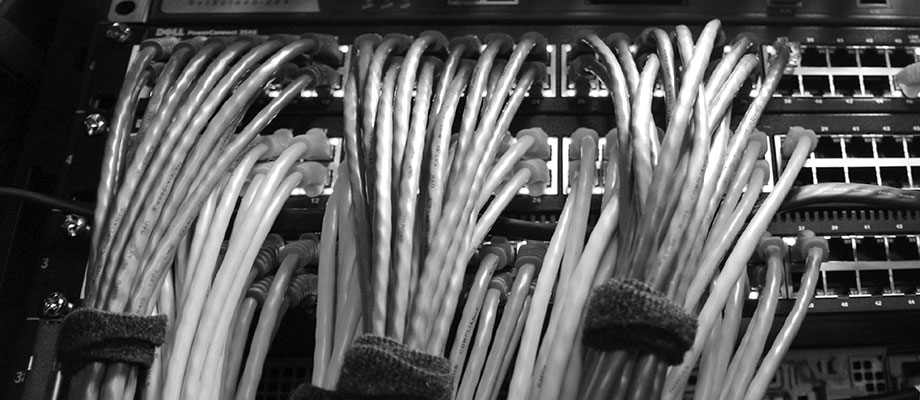 Situated on a redundant ring to other local POPs in Sydney, the facility is ideally connected for the Australian market and beyond.